Meet Luke Thiull, a remarkable 13-year-old from Iowa whose hobbies diverge significantly from typical adolescence.
While most kids his age are immersed in various activities, Luke has embarked on a unique journey – building his miniature paradise right in his parents' backyard, a project that came to life at a cost of approximately $1,500 USD.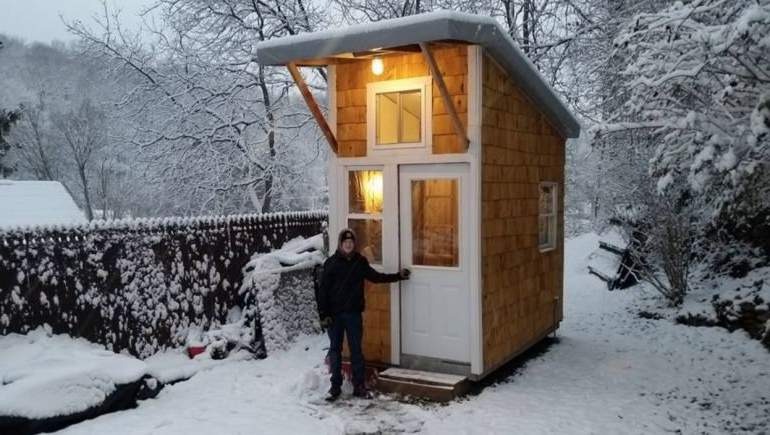 In an era dominated by digital gadgets and gaming consoles, Luke's decision to pursue a more traditional and hands-on approach is truly inspiring. On his dedicated YouTube channel, he delves into the motivations behind his mini-house project and how boredom fueled his creative endeavor.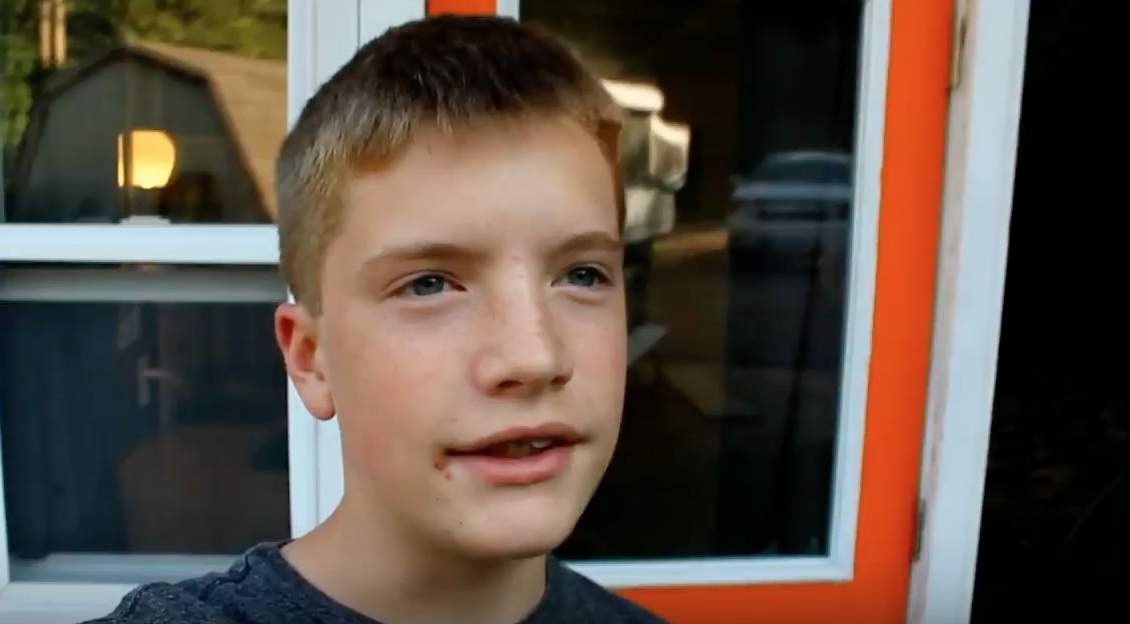 Luke's entrepreneurial spirit shines as he mows lawns, runs online fundraisers, and takes on odd jobs to fund his project. Over the course of a year, he diligently amassed the necessary funds and materials to bring his vision to fruition.
Collaborating with a friend well-versed in electrical systems, Luke transformed his garage with a barter-style exchange. He utilized recycled materials, including leftovers from his grandma's house and a front door generously provided by his uncle's friend.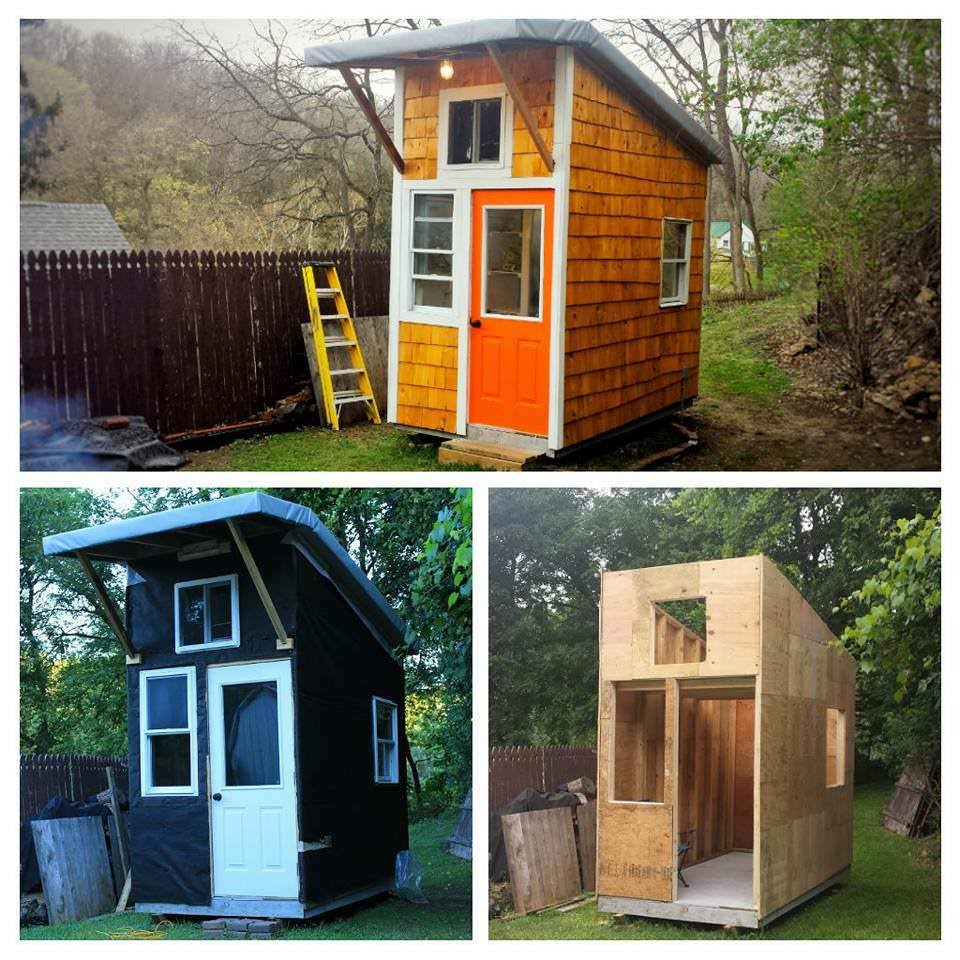 The tiny house, spanning approximately 89 square feet, boasts electricity but lacks plumbing for now. Despite its modest size, it features essential amenities like a microwave, TV, loft with a bed, and a backyard BBQ – a perfect retreat for Luke after school.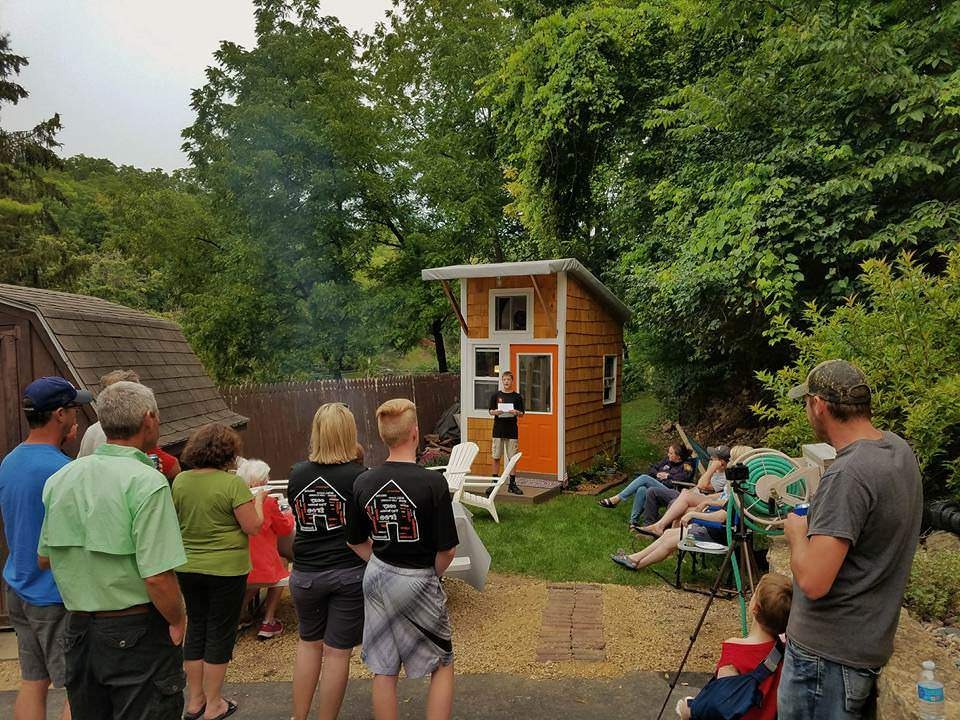 Luke's parents played a supportive role, offering guidance and financial assistance while ensuring he took responsibility for the majority of the costs. According to his dad Greg, the project serves as a valuable lesson for Luke – one that extends beyond traditional education and imparts practical life skills.
Luke Thiull's story is a testament to the potential of young minds with clear goals, strong work ethics, and a bit of parental support. If you find Luke's tiny house journey as fascinating as we do, share and spread the inspiration!