Travelers noticed an abandoned mobile home coated in moss in the middle of the forest. The door leading inside caught their attention because, in spite of its run-down appearance, it was frequently opened.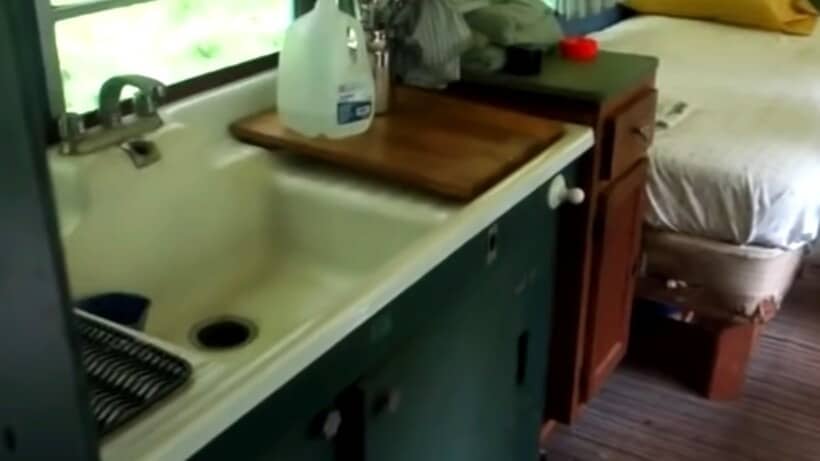 Stephen and his father like exploring the vast forest that surrounds their small town because they have a strong love for the natural world. One day, as they were strolling along, they heard a huge crash and observed something metallic emerging from behind a hill. As they approached, they were astounded to see a run-down bus.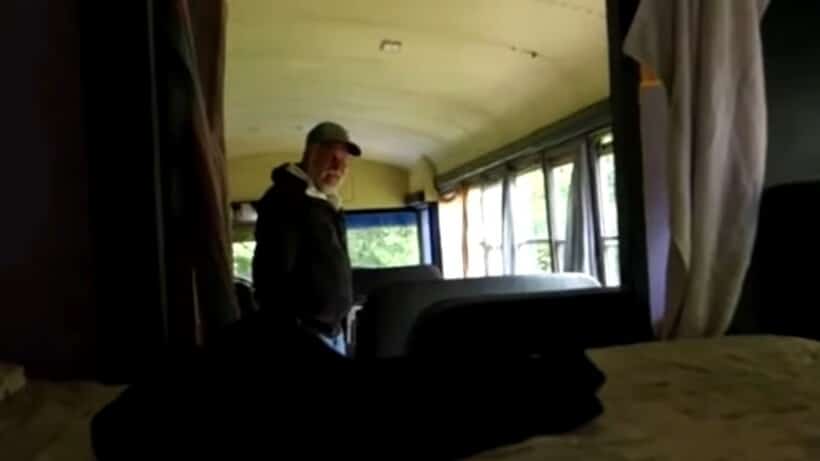 Upon closer inspection, they discovered that the bus had been transformed into a cozy residence with bedrooms, a kitchen, a dining area, and even a shower. They were curious and wanted to know where this makeshift home had come from.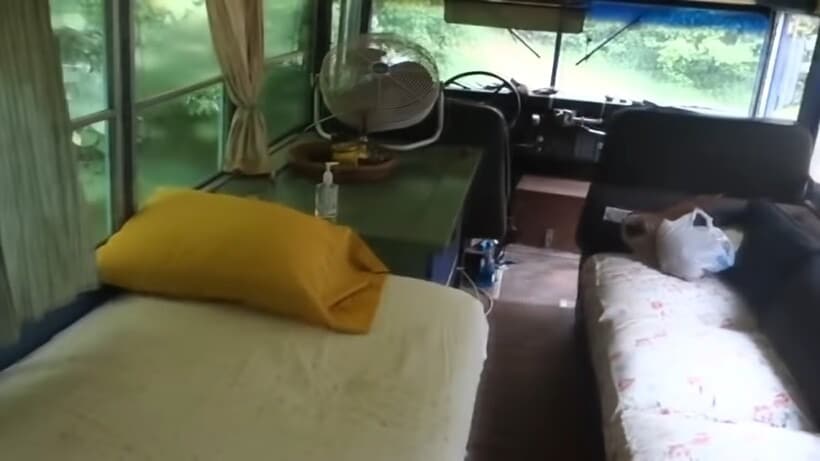 They were startled to learn that a local recluse had taken the time to turn the abandoned bus into a comfortable house, offering it as a refuge from the monotony of daily life. When he invited people to stay in the peculiar shelter, the hermit harmoniously combined unorthodox life with the natural world.