Meet Mateo Blanco, a young man who has undergone more than 20 plastic surgeries, spending over $300,000 to achieve his dream looks.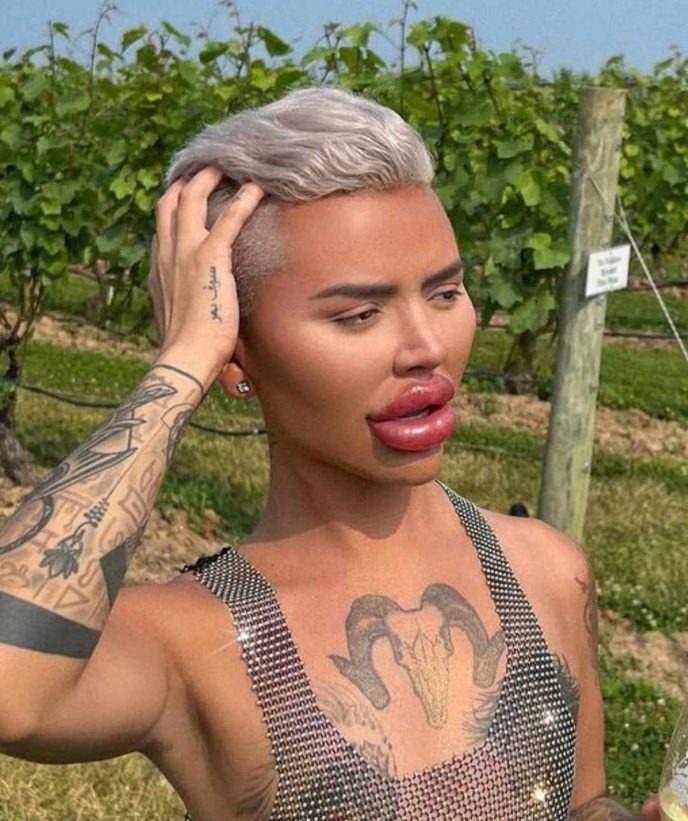 His dramatic transformation left his mother in tears for days when she first saw him after the procedures.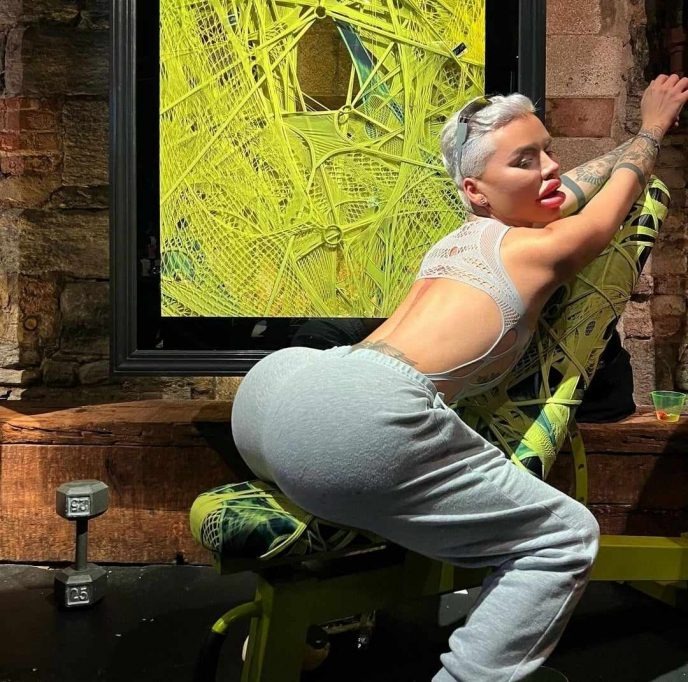 Netizens were shocked when they saw Mateo's pre-surgery photo, expressing sympathy for his mother, who gave him life and stayed up countless nights for him.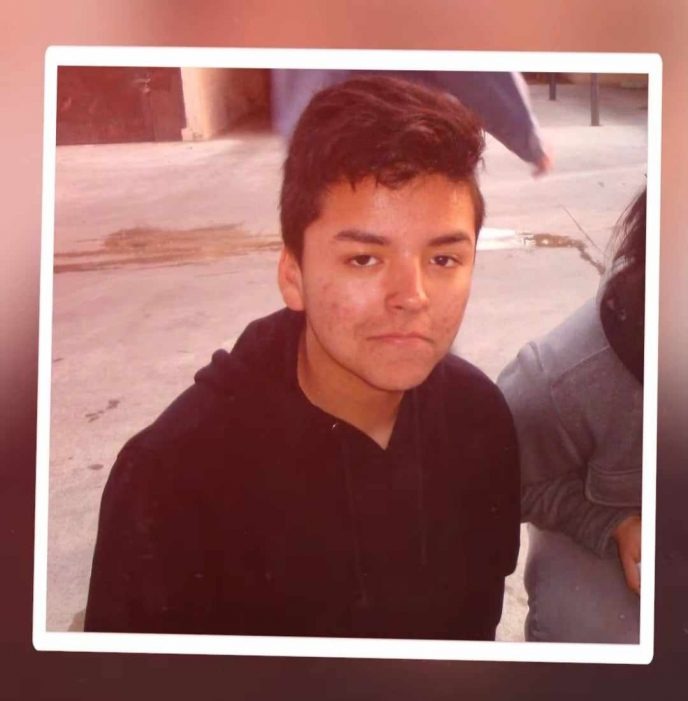 Comments ranged from concern about the impact on Mateo's mental well-being to opinions on his appearance after the surgeries.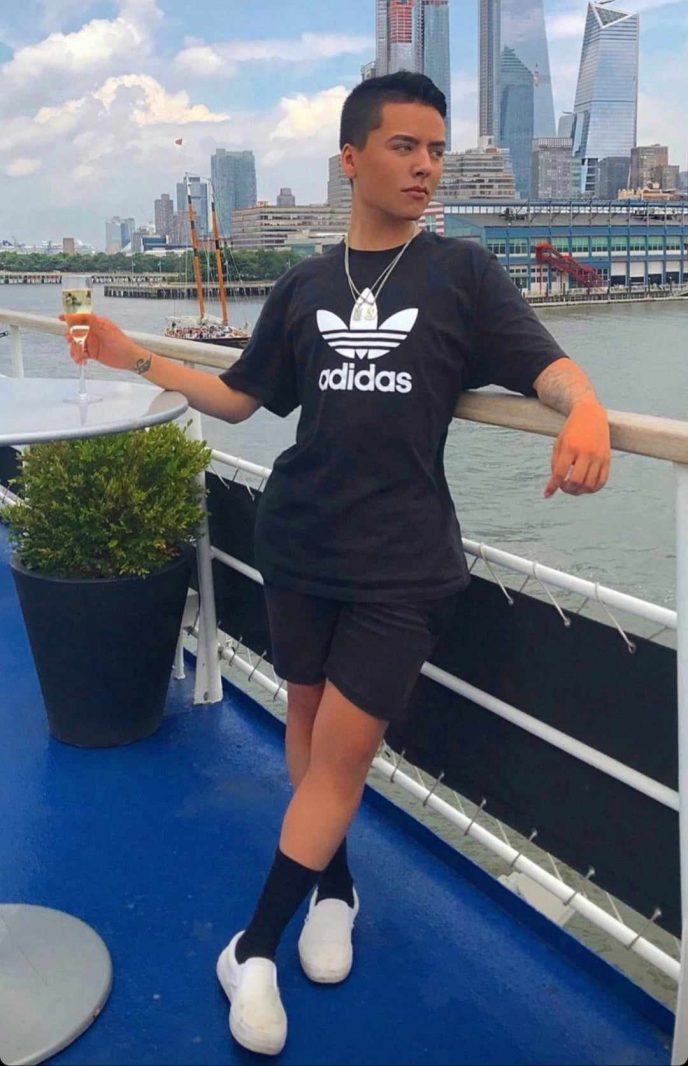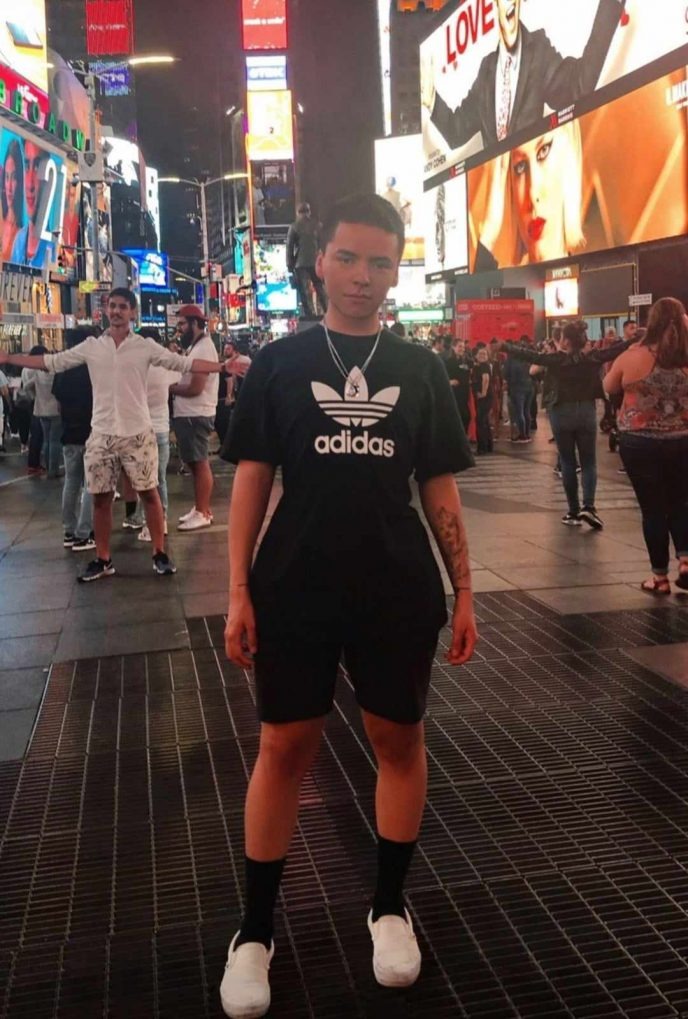 Some wondered if he liked the results, while others pondered who would appreciate his altered appearance.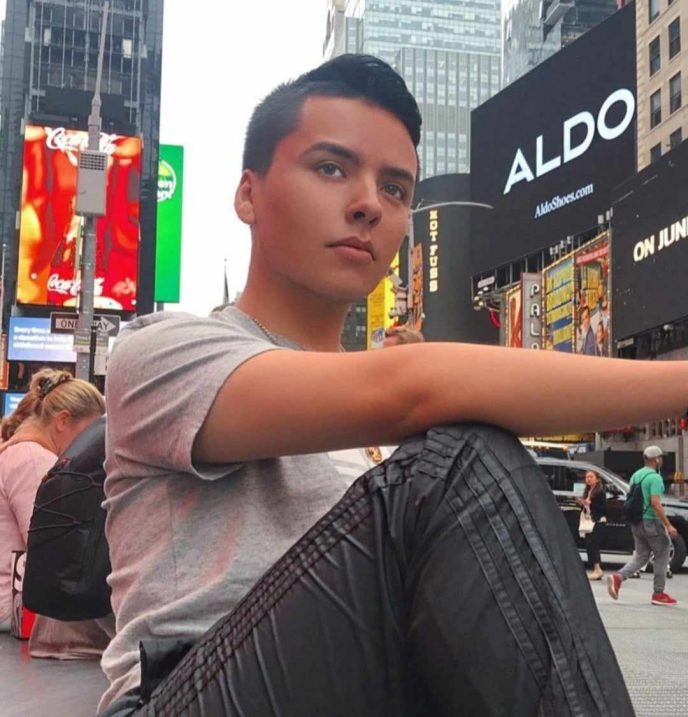 The discussions online indicate varied perspectives on Mateo's journey.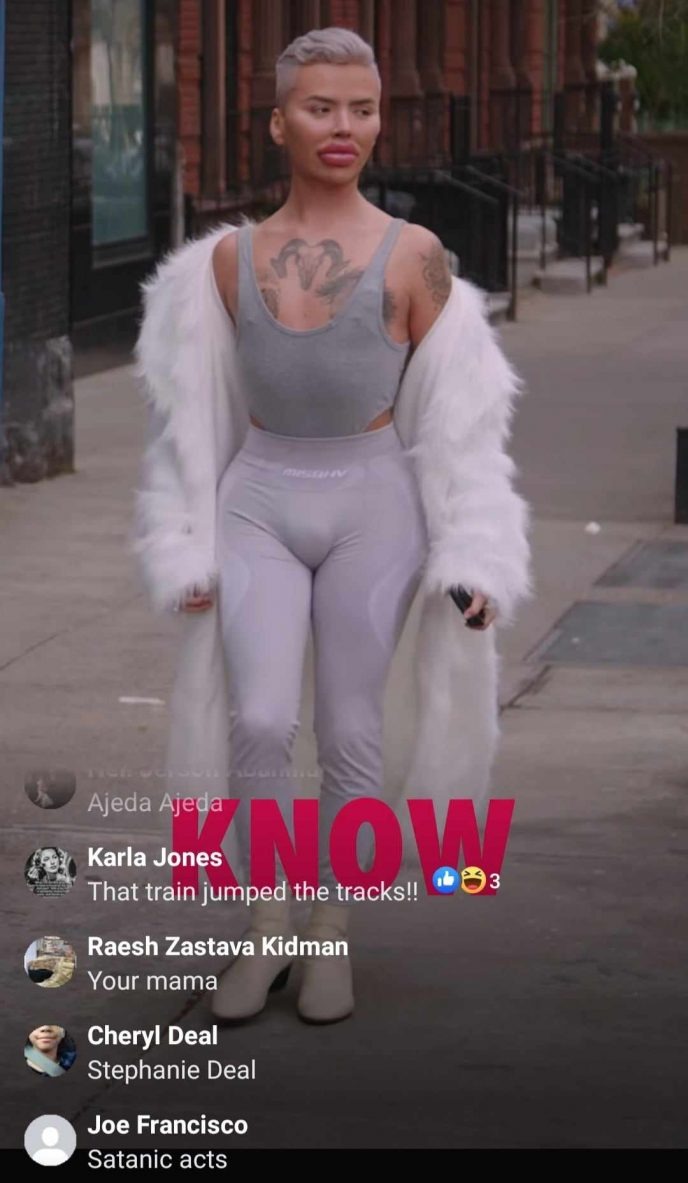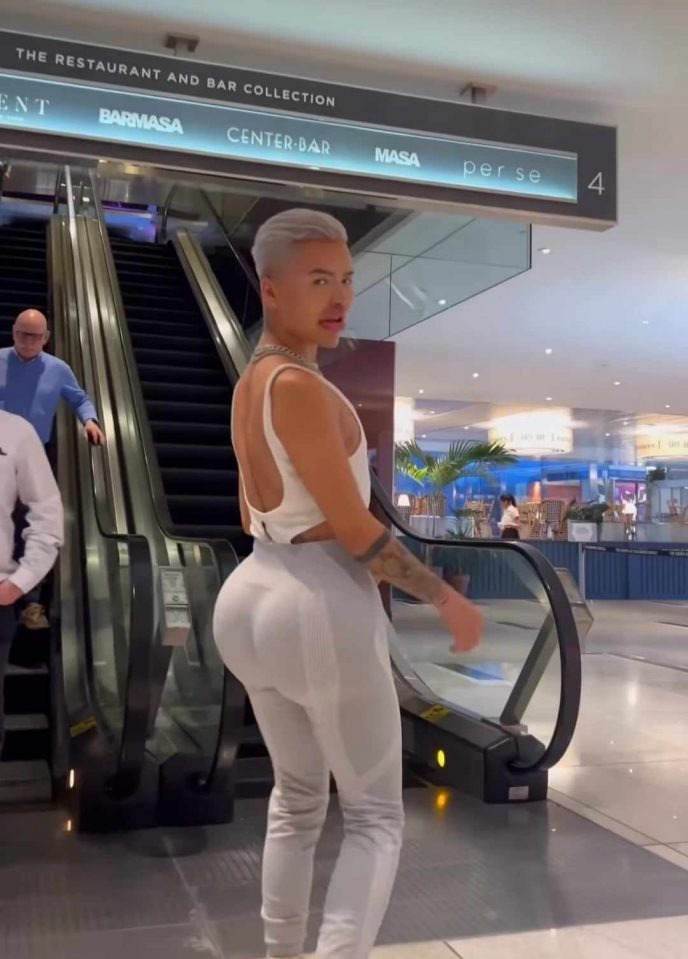 What are your thoughts on Blanco's extensive transformation?