The actor went to a fashion event with his girlfriend Sookie Waterhouse.
After a four-year romance, British actor Robert Pattinson publicly introduced his lover, British model Sookie Waterhouse.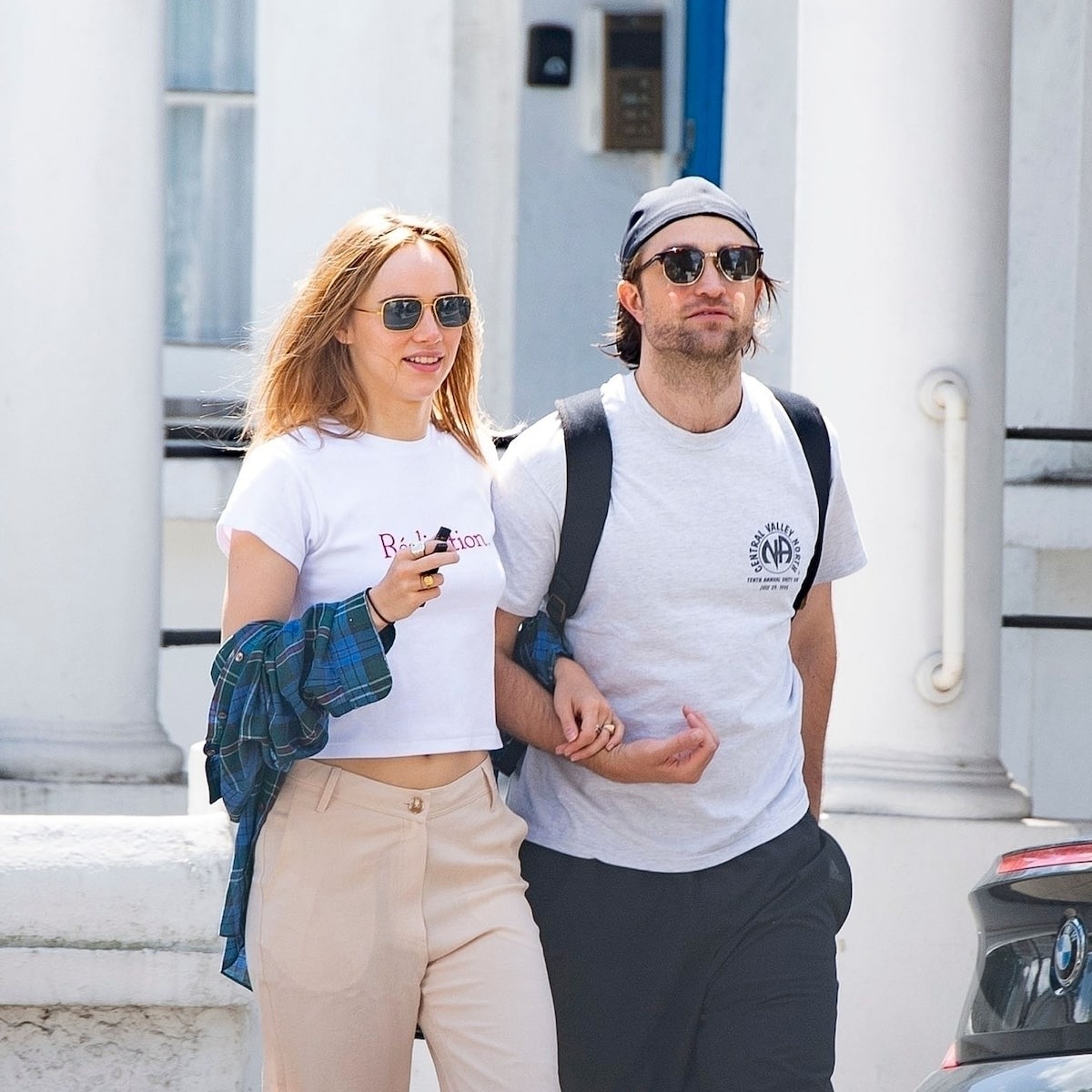 The couple went to an exhibition of the Dior menswear line in Giza, Egypt. The couple did not hesitate to express their affection for one another in front of others. The couple smiled, held hands, and cuddled as they charmingly posed for the cameras.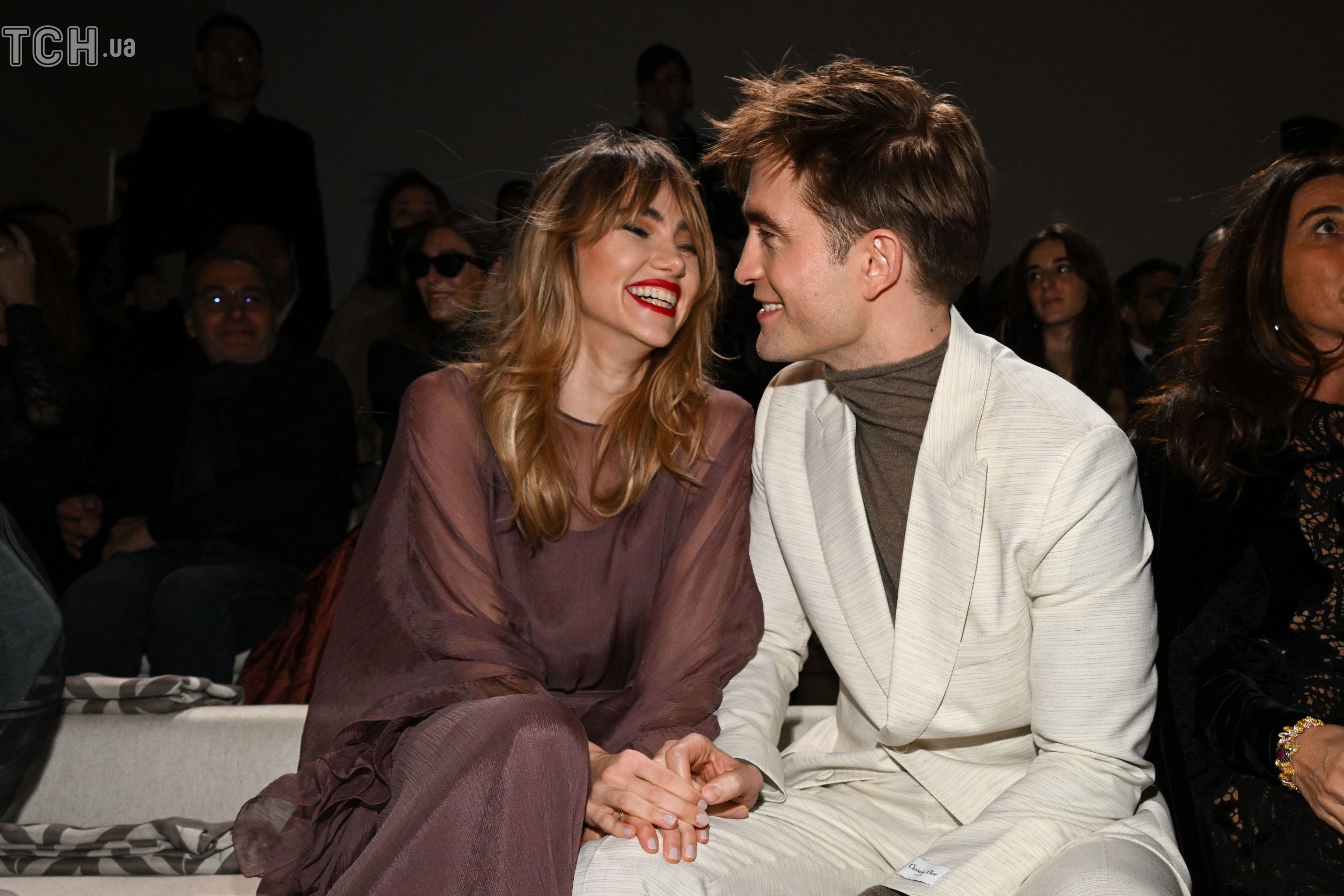 Note that this is the first time Robert and Sookie have announced their relationship publicly. The celebrities had been dating for four years, but only the paparazzi were able to "catch" them together once the media learned of their connection. Robert and Sookie, meanwhile, were not in a rush to divulge any personal information.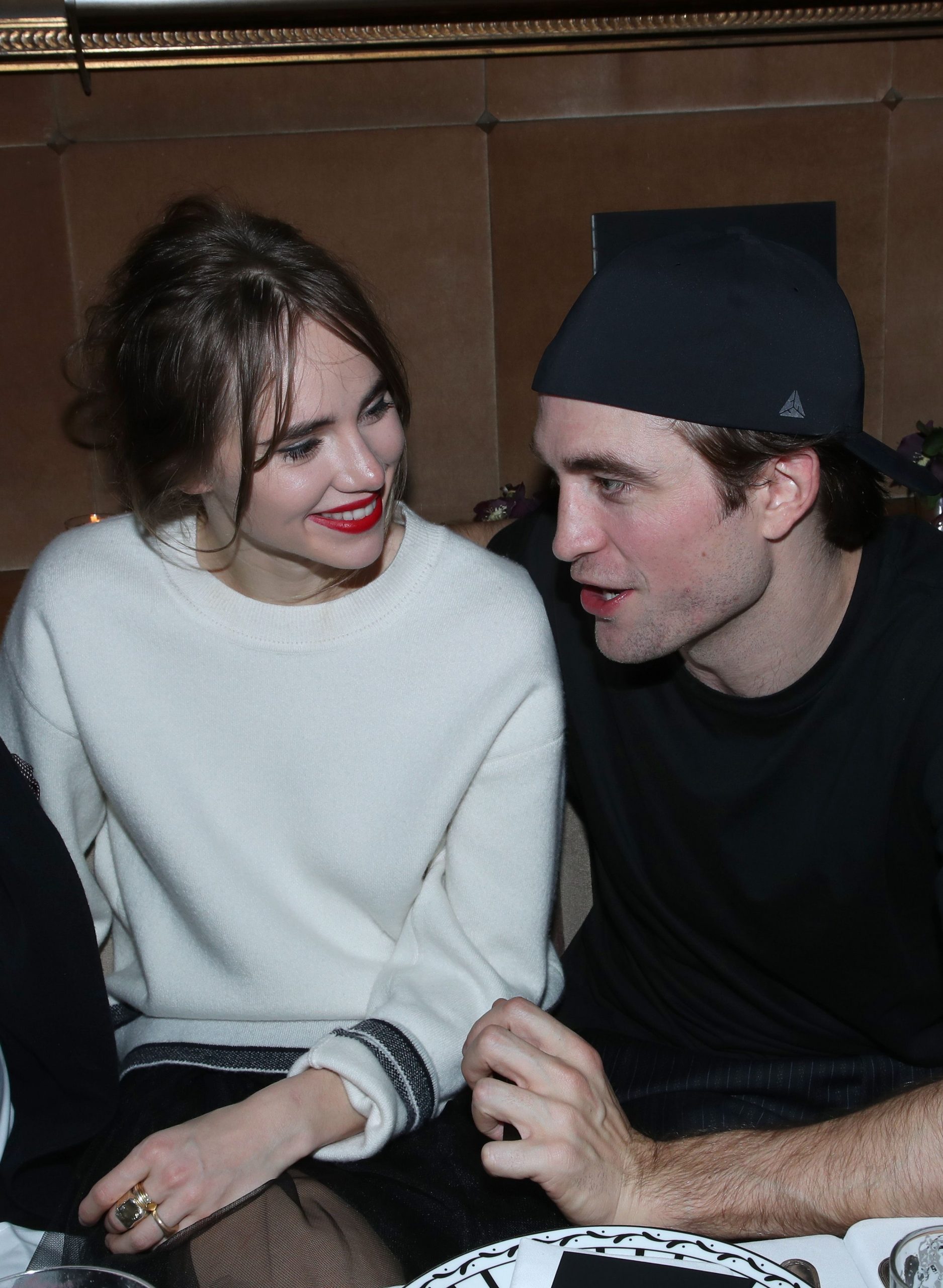 By the way, news that Pattinson had proposed to Waterhouse circulated in the media in 2020. The ring on Sookie's ring finger, which resembled an engagement ring, gave rise to these stories.