Angelina Jolie and Brad Pitt's daughter Shilo grew up to be an exact image of her parents, soaking up everything they had to offer. The 16-year-old girl is really attractive on the outside and has great shape, but she hides it all with big sweatshirts and shorts.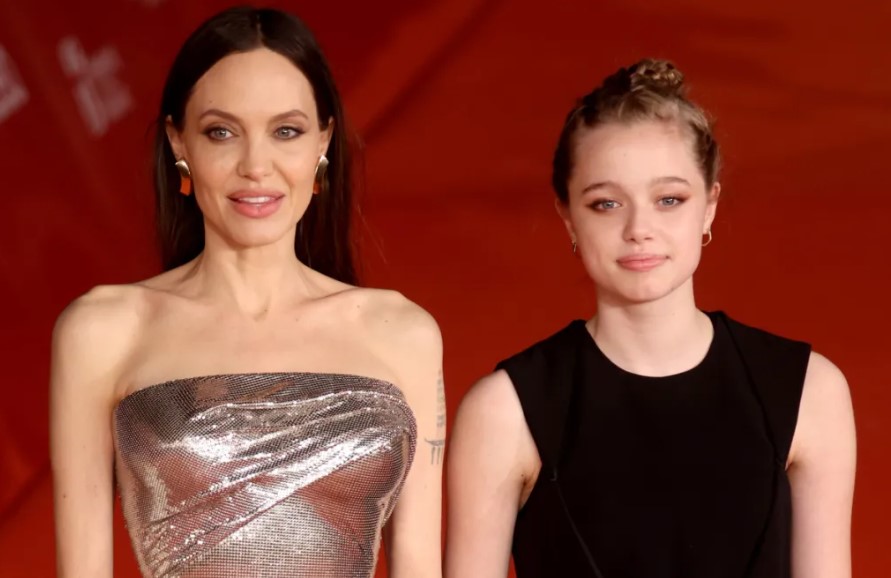 The teen was recently seen on camera by paparazzi as she made her way from the grocery store to her car.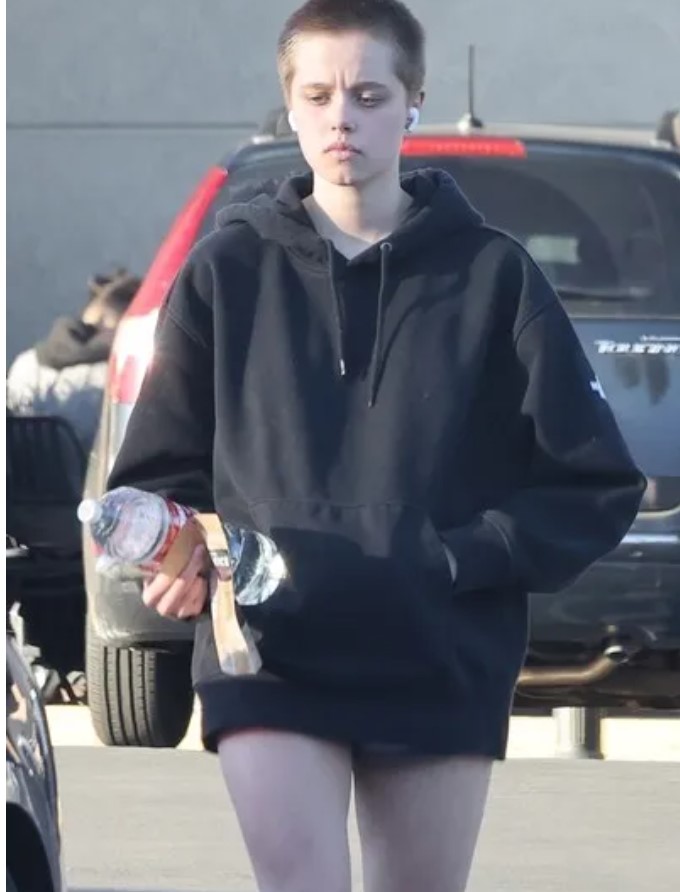 Others are concerned because Shiloh appears distant and contemplative.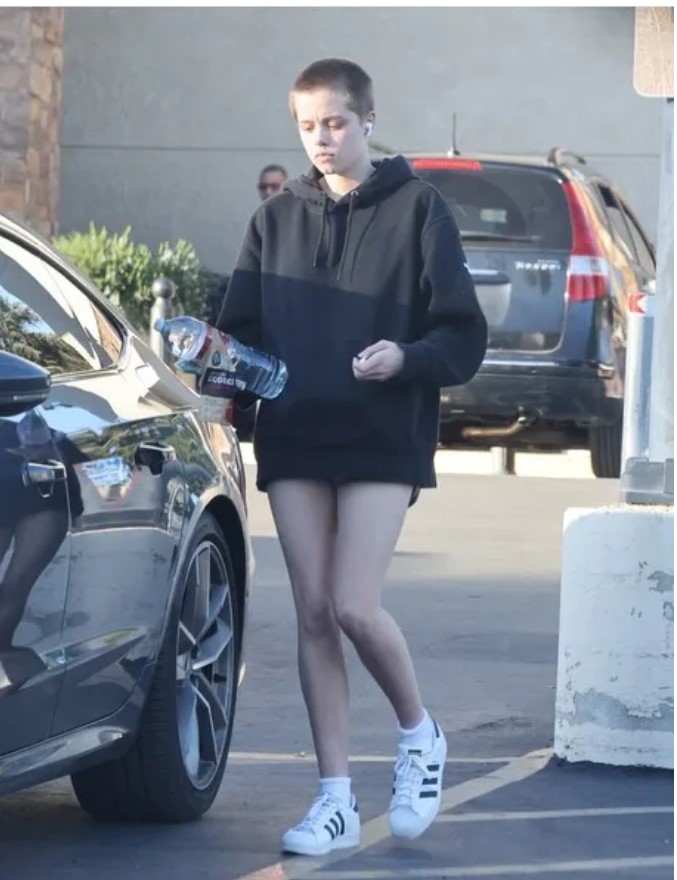 They are even more baffled as to why the girl isn't wearing dresses or skirts that are more feminine.